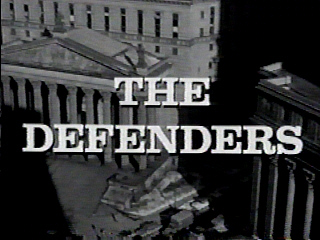 Movies stay with us; they're great historic documents, but television is intimate, and when it's good, television is us.
My own early understanding of injustice and race and poverty and social change came from television.  For example:
There are plenty of others but this is #microblogmonday so I'm about done: consider though the WWI episodes of Upstairs, Downstairs, and Route 66.
* The Museum of Broadcast Communications called it "perhaps the most socially conscious series the medium has ever seen", a show"singularly resonant with New Frontier liberalism."