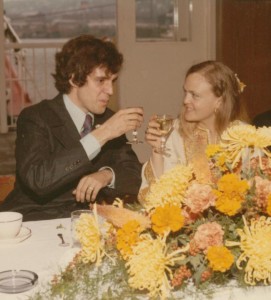 The day I got married my mother looked over my shoulder into the mirror and said "NOW do you finally believe you're beautiful?"  Of course I said no.  Each of the #TBT photos here elicited the same response: "Am I beautiful?  Remotely?  No. Cute maybe.  Fun.  Smart.  Lively.  But beautiful?  No way."
It's always been like that.  For decades I've read feminist pieces on self-image and beauty and with all the intellectual awareness I have, I still can't for the life of me, figure out how I got here.  All the years I wasted feeling so much less than, it seems, I was.
Look at these – if not beautiful, certainly not bad: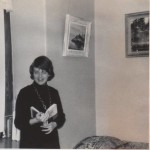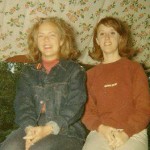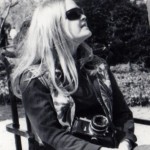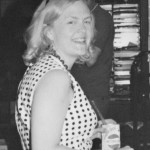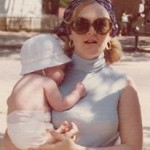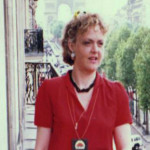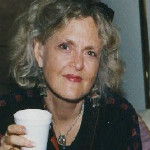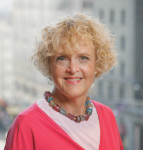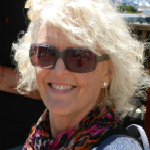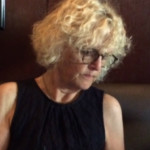 I know internal beauty and intellect are treasures, but this matters too – we can't help it. Let's keep the girls in our lives today from wasting so much energy and time on the what the world doesn't seem to want to let them understand, and learn to define their beauty for themselves.