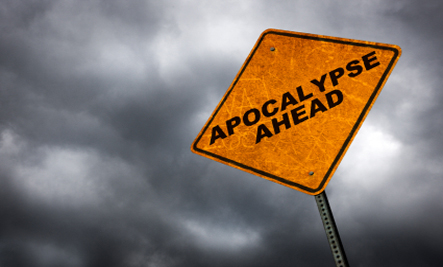 I've spent most of my life thinking about disasters and potential apocalypses and injustice and misery: I'm a journalist, or at least I was, so I don't get discouraged easily.  So far the world, or at least our country, has always seemed to right itself in the nick of time.  I seriously wonder if we can still do it though.  We all know why:
A bitterly divided country
Racism
Institutional injustice
The terrifying assault on women's rights and well-being, here and elsewhere
The decline of our public schools
Climate change
The rise of fundamentalism
The coarsening of our culture
The cost of a college education
Ebola
ISIS
Hunger
Anti-Vaxx-ers (seriously)
Add your own here____________________
Beneath those individual issues lies the biggest threat: what appears to be the larger change in our values.  As I watched The Roosevelts and, strangely enough, re-watched The King's Speech, I wondered (not for the first time) where those sorts of world leaders (FDR, a president with political skills, toughness, vision and an understanding both of where the country was and where he needed to take it, Teddy Roosevelt who took on income inequality through trust busting and began what became the environmental movement (and yes he also started a couple of wars… or a reluctant King George IV, who not only held Britain together and committed under horrible circumstances but also led by example) are today, whether they could be elected or heeded —  whether they would even be willing to try.  Even more, I wondered if our country would accept them; whether we are still capable of selflessness or a sense of duty or a thoughtful response to a call to sacrifice.  I hope so.